OneVision Corporation
Measurement Excellence
Aftersales Service
We value you as a customer. there are no hidden charges for asking a question about your equipment. Free telephone, e-mail and Skype back up is a given. Service and Calibration visits to suit you either with or without a contract.
Food Can Makers and Fillers
Understanding your needs is our business. Over 15 years OneVision Corporation have developed gauges and Quality Control Systems for Can makers and fillers. From basic tools for tear down to automatic vision systems OneVision have supplied industrial quality gauges.
Aerosol Can
Beer, soft drink and Fruit Juice fillers chose OneVision for their QA systems. Easy to use can saws, seam strippers and gauging systems are all available together with full reporting function and SPC. 
We have standard gauges for measuring aerosols during their manufacturing process. MultiVision has revolutionised the measurement process allowing all the critical parameters to be measured in seconds.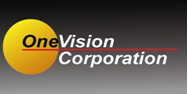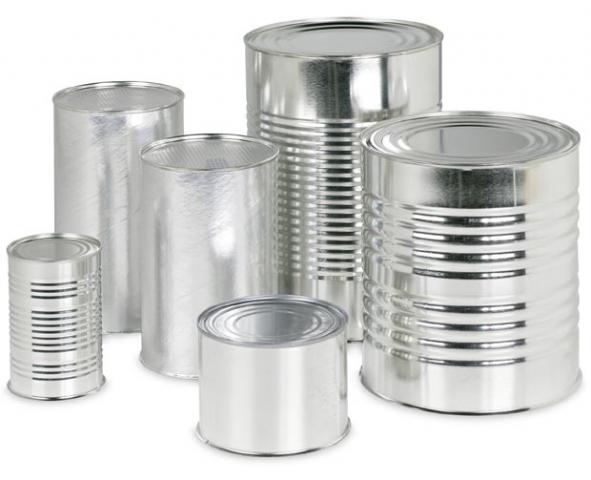 Beverage Can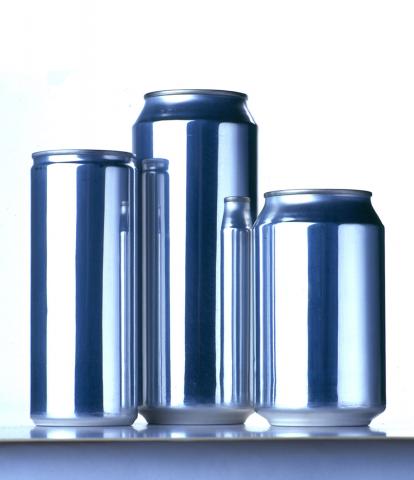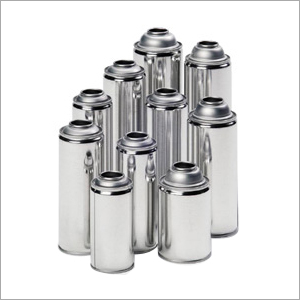 Plastic Bucket and Tubs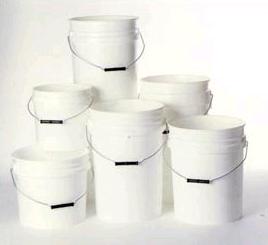 OneVision has developed a calibrated system for measuring Plastic Tubs and Buckets for height, diameter, spout diameter and cork seal. Linked to data aquistion software it enables the manufacture to make reports and use SPC to control the process.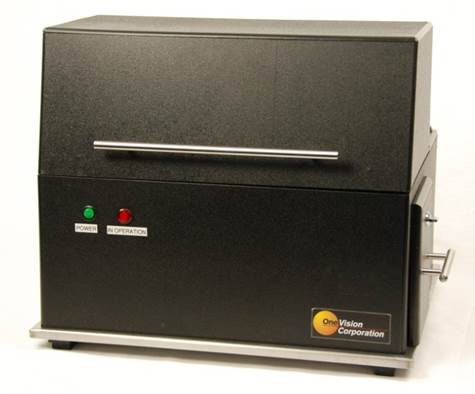 NEW  - Fully automatic can sectioning saw with very low noise emissions so that cans can be sectioned in the lab without causing annoyance to the users.
the saw is fully automatic; cans are placed upon a cradle and the section is cut and the tab pushed in. this gives excellent repeatable seam images without variation from different operators.